As I  noted a while back, I've been doing some trip planning and locking in some reservations in parks that fill up fast. The initial half of our trip is to do some birding in Arizona and visit our son Robb and his family in San Diego. It's a long haul but here is the plan: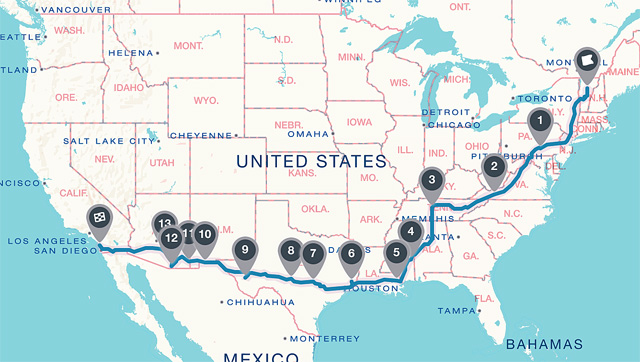 Here's how it looks in a spreadsheet:
Getting home we have to deal with Texas Spring Break in March and will likely change this schedule along the way. We hope to stop in Ohio to see our son Rich and his family. Still a few things to sort out and it will be ready to go.