Last year, I decided to do an informal County Big Year in my home county since we were not heading out for the winter. It was successful in spite of operations, injections, and general immobility for over two months. I ended up with 154 species, tied for second place with a birder friend, and probably missed a dozen during the spring and fall migrations. I was very pleased with the results.
I ended up with 179 species for the year, most of the rest being in Massachusetts.
I only added six life birds with the best being a Northern Shrike – a nemisis bird which, after I got it, seemed to pop up everywhere, including our back yard.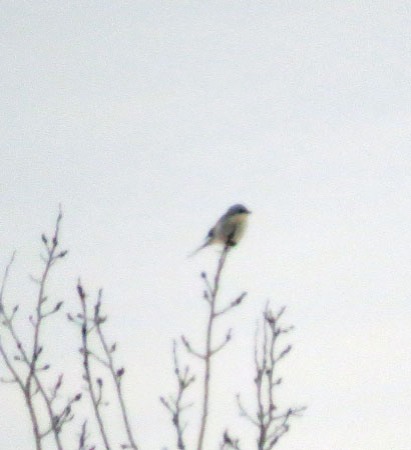 The best bird of the year for me, like many other birders this year, was the Snowy Owl I found in December.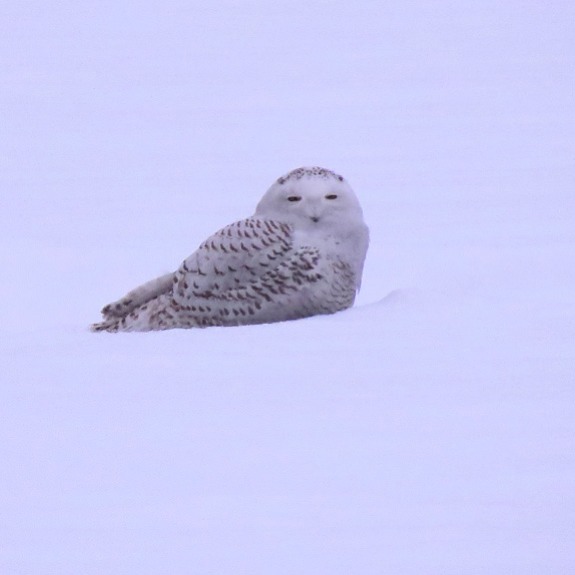 2014 Goals
Since we are enroute to Texas and Arizona, New Mexico, and southern California, I am raising my sights. Here's what I am aiming for:
250 species for the year

50 new life birds (come on, you Western birds!)

Five counties with at least 100 species (Starr & Aransas in Texas, Essex in Massachusetts, Washington & Caledonia in Vermont)

Explore 25 under-birded areas in the Northeast
So, I'm off to a good start with 27 species on the first dauy of 2014. I don't get crazy about the numbers, they are just fun targets. Today, my best birding moment was the 15 minutes I watched Cedar Waxwings and American Robins work over a choke-cherry tree with Yellow-rumps diving into the fray from time to time. It was an avian fast food frenzy.
We are off to Louisiana in the morning, hoping to see a pair of Great-horned Owls who in the past, have raised families there. What are your birding goals for the New Year?