Anza-Borrego Desert State Park is the largest state park in California and after lots of recent rain, about to pop with wildflowers. Here are some of the early blooms as photographed by Sally.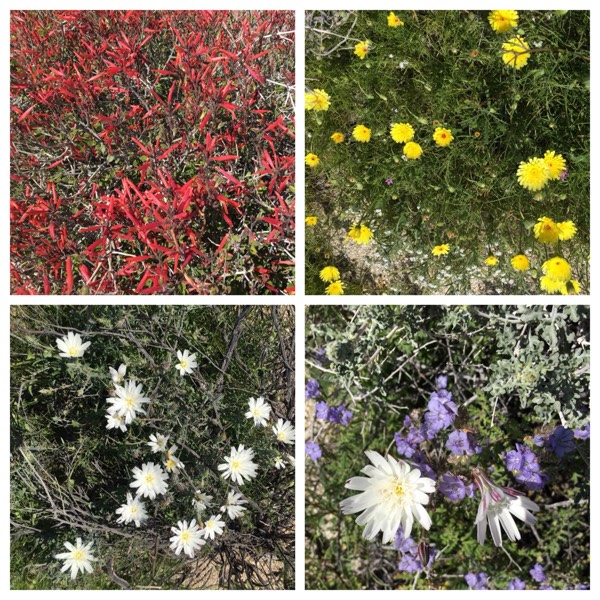 The sunrises and sunsets here are spectacular.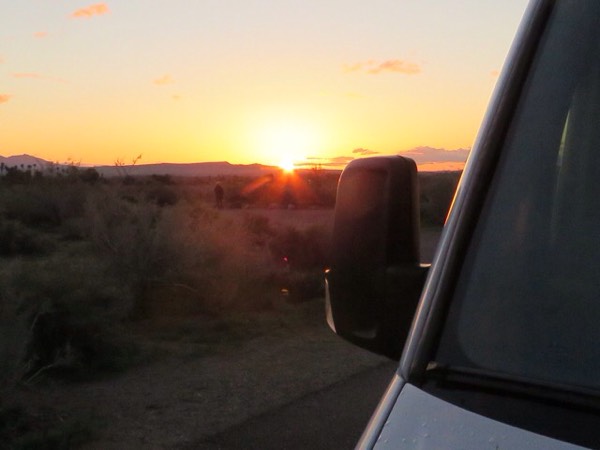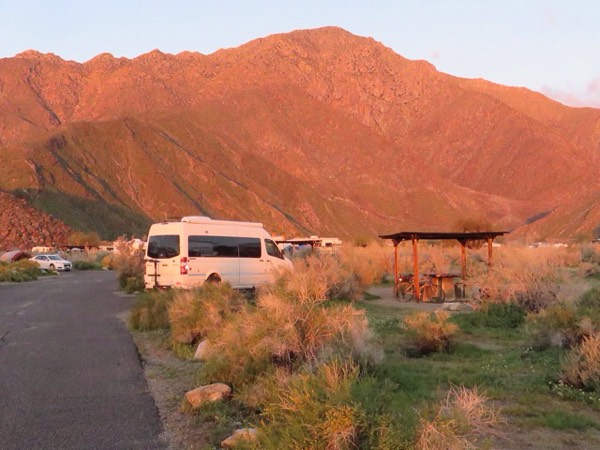 As are some of the birds. One of the toughest birds for me to photograph is the Verdin. Not only do they bounce from limb to limb, they often seem to be buried in the brush. Here is one that paused for a moment.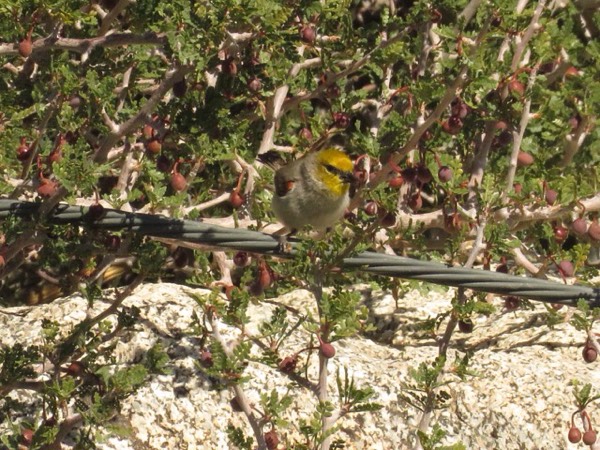 This Western Bluebird gave us some great looks on a walk to the Visitor Center.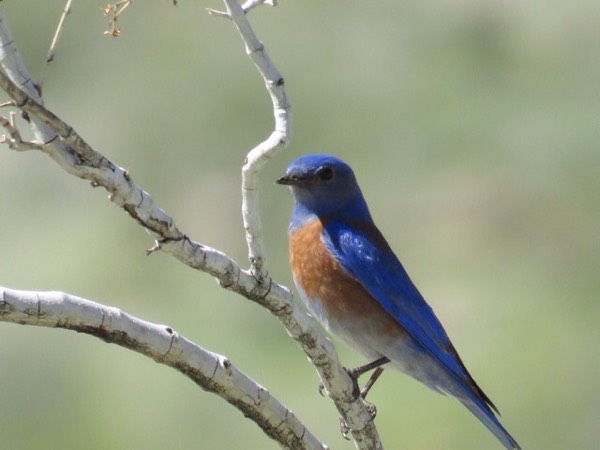 Likewise, this Say's Phoebe posed early one morning.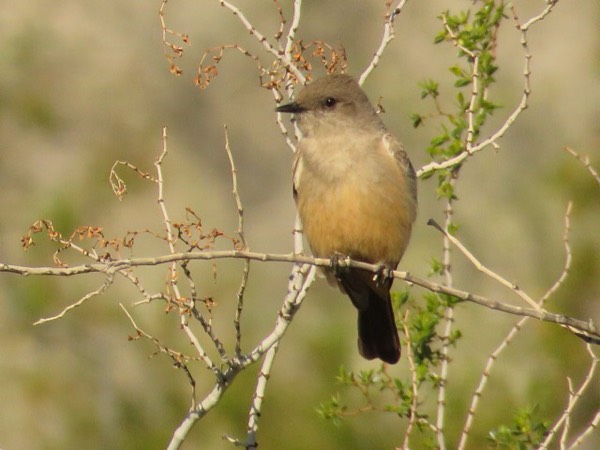 Perhaps the most common bird here is the White-crowned Sparrow.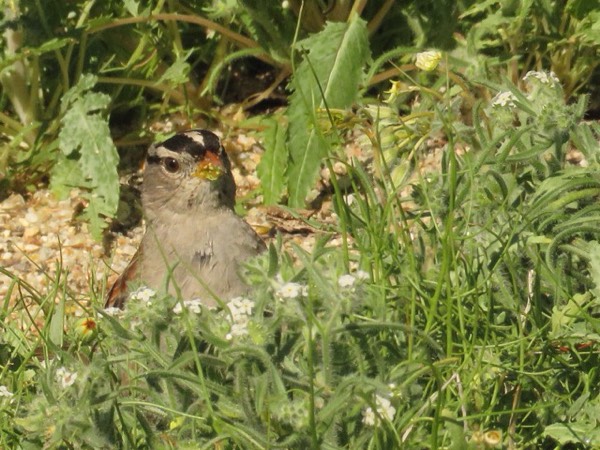 We are here for a couple of days more, then off to San Diego for family, friends, and birds.