After thawing ourselves and the rig out at Fontainbleau State Park where we took a long walk and saw this Bald Eagle along with a number of American Coots, some Common Gallinules, and numerous kinglets and warblers.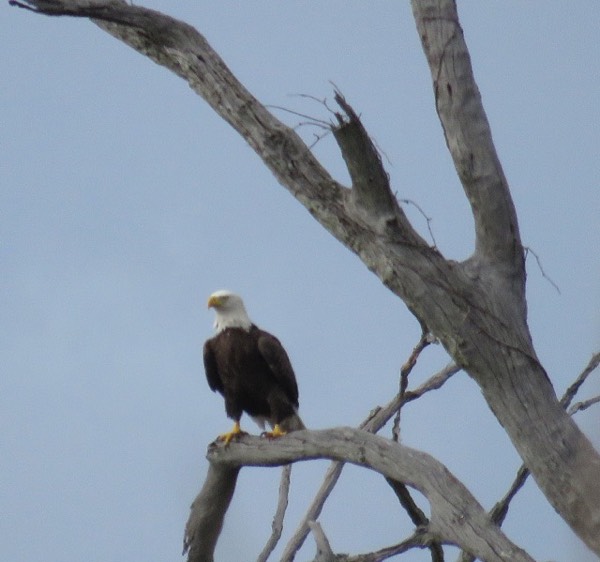 Here are a few other shots from our stay.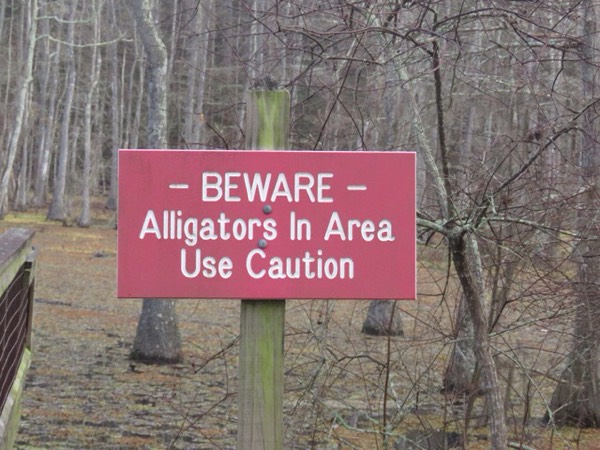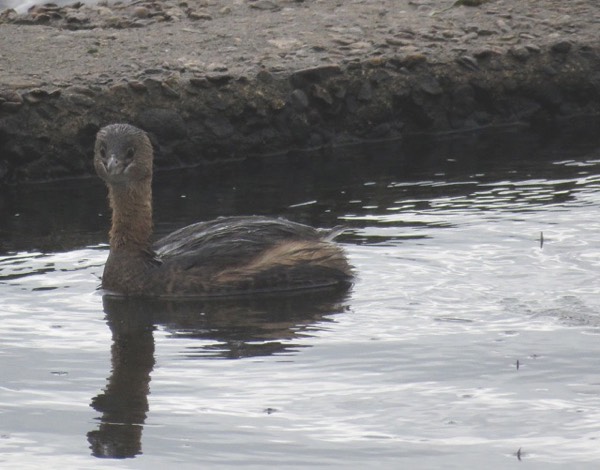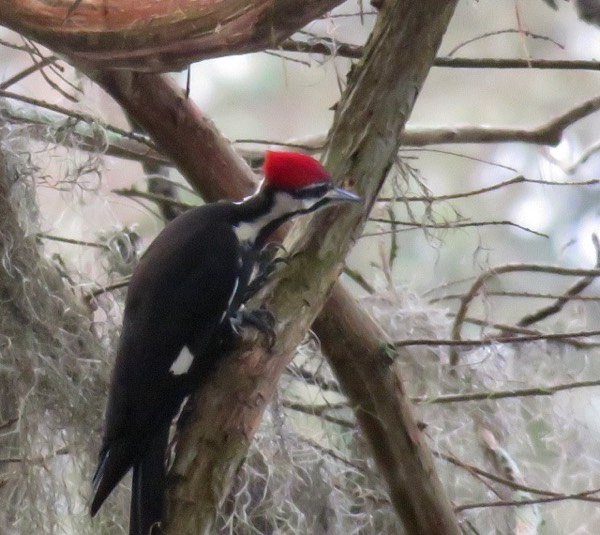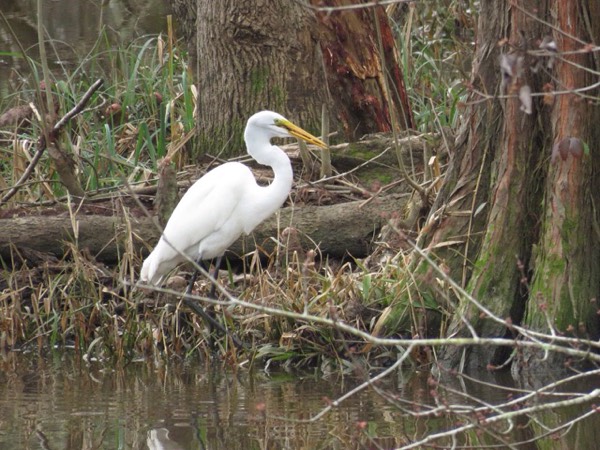 We headed westward on I-10 for a night at Sam Houston Jones State Park in Lake Charles, LA. It was dark as we set up and Penny had her first encounter, this trip, with an armadillo. They drive her nuts.
Before leaving Thursday, we took a long walk and paused by this young Long-Needle pine tree.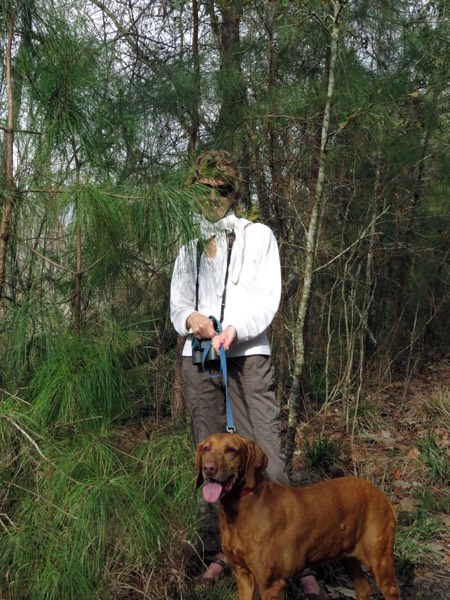 Off to the Lone Star State. Happy trails to you all.