We had three days of foggy mornings at Galveston Beach State Park but every so often, the sun showed itself.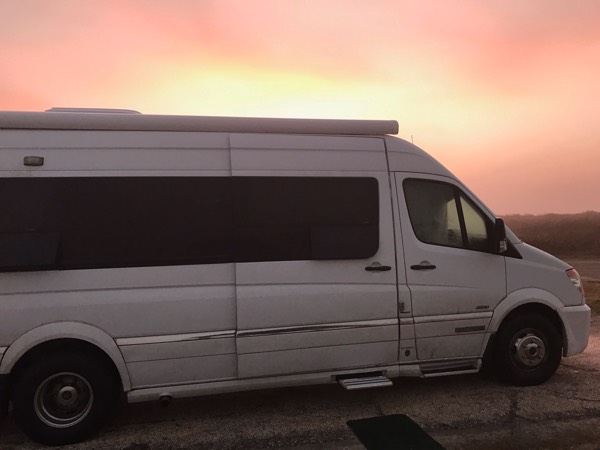 Saturday morning, we rode our bikes over to some of the bayside trails and in spite of wind and fog, saw some nice birds. We heard this Loggerhead Shrike calling as we rode in and he sat nicely for us.
A fresh water pond held a neat variety of waterbirds including several White Ibises, a Roseate Spoonbill,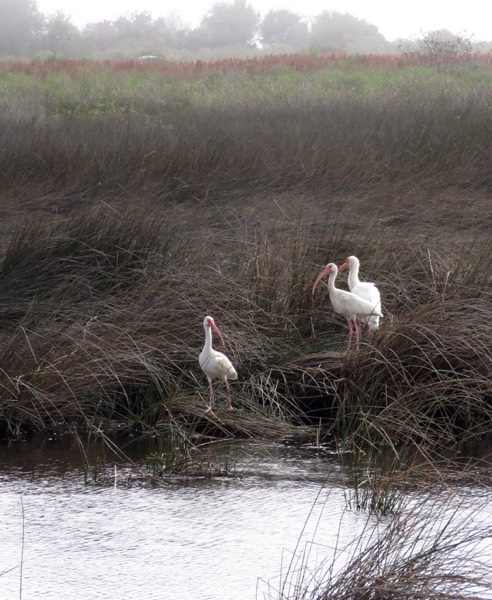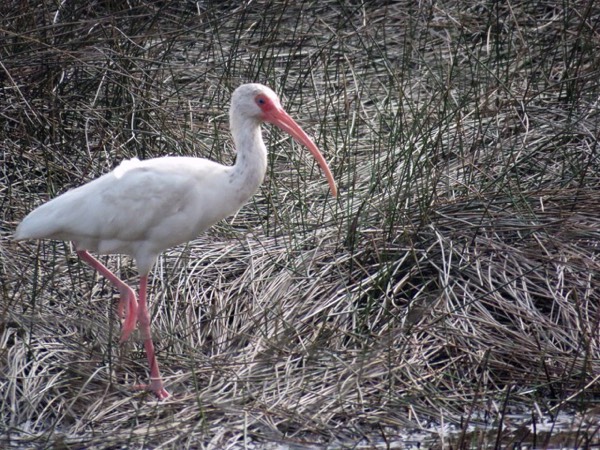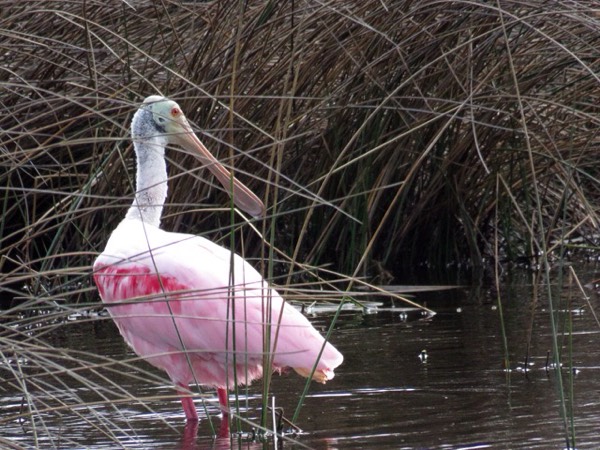 Walking the Clapper Rail Trail, we came across this Great Blue Heron who seemed to think he was hidden from us.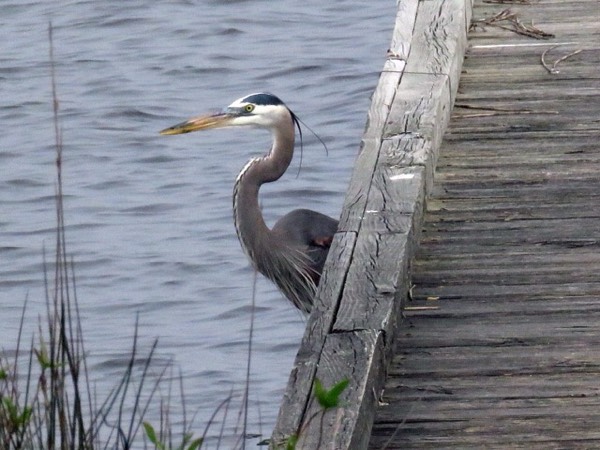 Biking back to the little pond, we saw this Tri-colored Heron in alternate plumage.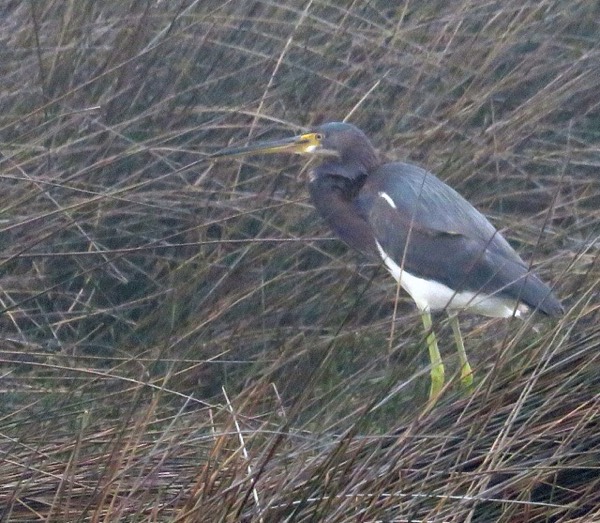 Returning to the campsite, this Savannah Sparrow and his buddies welcomed us back.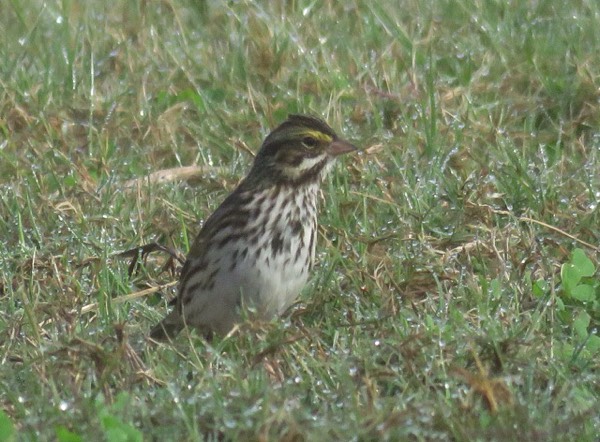 Our trip to Goose Island State Park featured stiff Texas crosswinds and temperatures in the high 70's. Off to look for Whooping Cranes in the next few days.
Remembering Martin Luther King and his dream as we move onward, with hope.