My son, grandson, and I went out to the National Wildlife Visitor Center at Patuxent Wildlife Refuge yesterday for a few hours of great birding in 60 degree temperatures.  We saw 24 species including our FOY Eastern Bluebird and Yellow-rumped Warbler.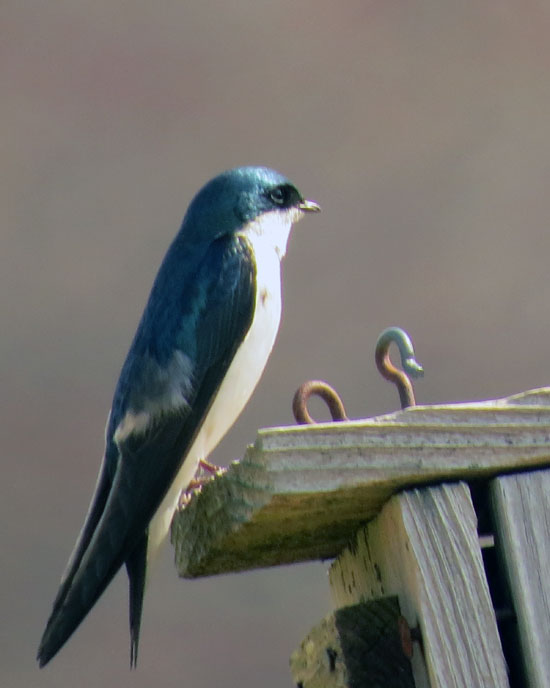 Since my gang is leaving for California soon, this is probably the last East Coast outing with them.  Next birding stop will be San Diego County which I'm looking forward to exploring with Dane.
Sign up by RSS feed or via email to have future articles sent to you.