Goose Island State Park is one of my favorite birding spots. Our first few outings have been very rewarding. Here is a Black-capped Titmouse who showed himself just a few hundred yards from our campsite as we started out.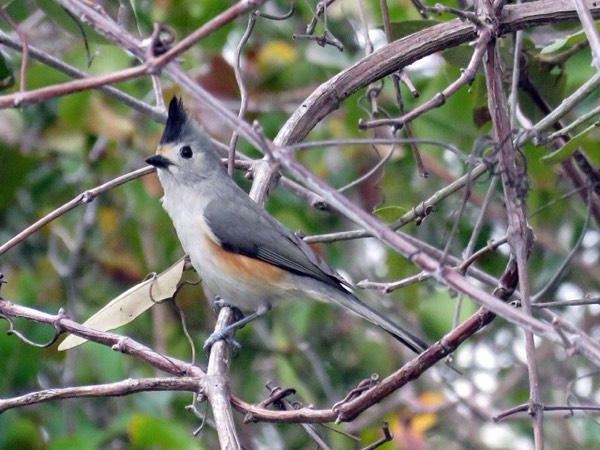 Walking down to the bay, we saw these two Northern Pintail's and a Little Blue Heron.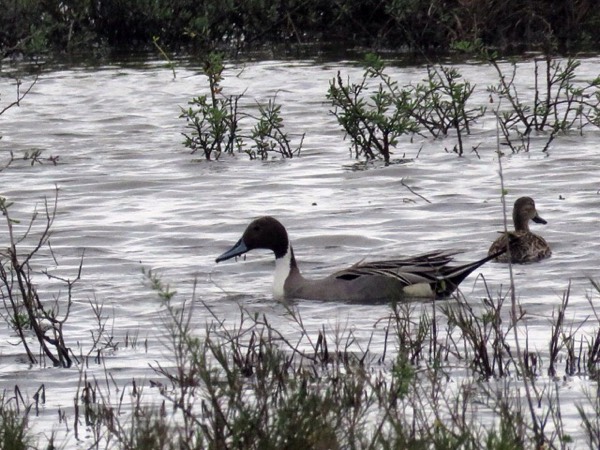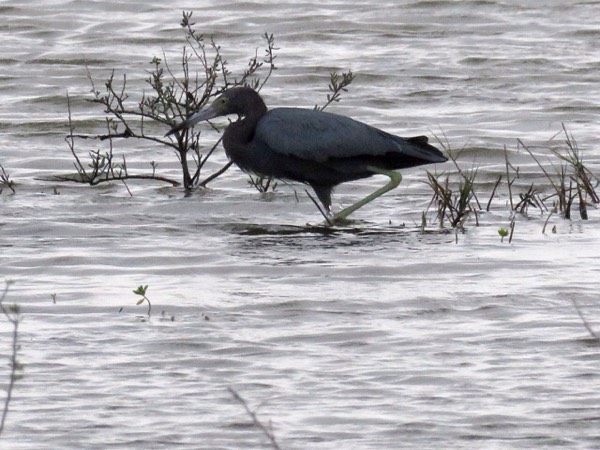 We paused for a few photos of an interesting live oak in the campground.
A short drive away is the field where Whooping Cranes often congregate. There are three regulars including a youngster. Here's one of the parents.
A number of Black-bellied Whistling Ducks were also there and it was interesting to watch the cranes shoo them away from choice feeding spots. The ducks are quite the characters, making you smile with their actions and their voices.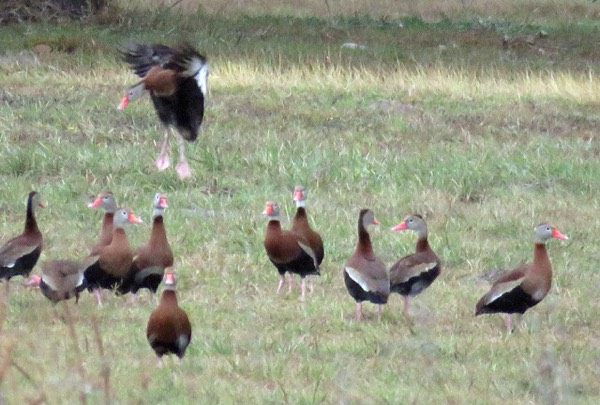 We will be here about a week and while having to deal with scattered thunderstorms, are enjoying the birds and mild tropical conditions.