Launching our boats right from the campsite, we took a wonderful paddle on Ricker Pond, watching loons,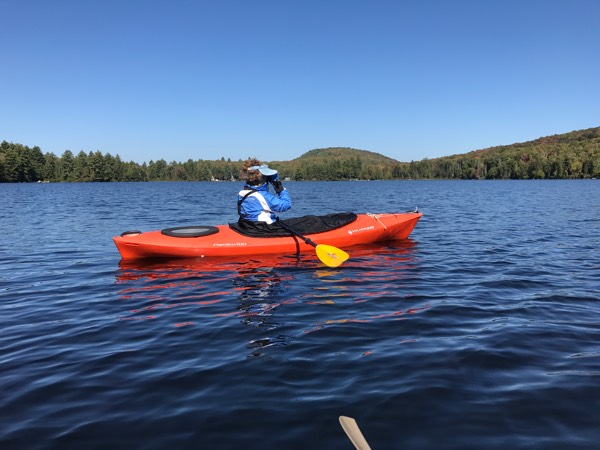 Observing the Great Blue Heron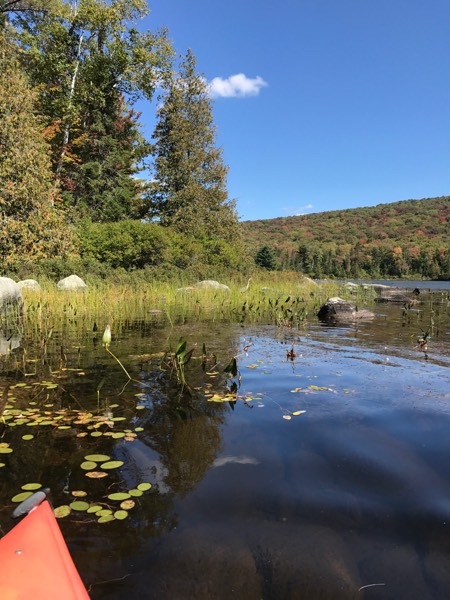 And just getting some sun and exercise in a pretty setting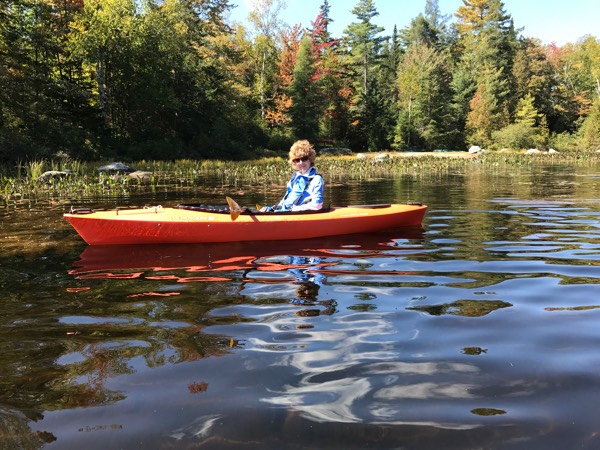 Even my blog-writing site is hard to top.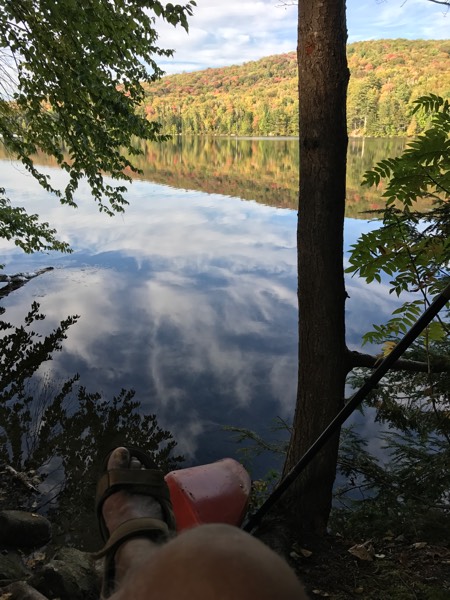 More color shows each day. It's a great time to be camping in Vermont.